The astronomical society "ORION" from Makarska participated in NASA ́s "Citizen Scientists" project and discovered an Earth-like planet after analyzing over 500 stars, thanks to the Kepler space telescope.
A month ago, NASA (National Aeronautics and Space Administration) issued an online call and initiated the "Citizen Scientists" Project, which aims to search for Earth-like planets. This project is part of the Kepler space telescope mission, launched last year, which has been continuously capturing 100 megapixels of data per second from the star field in the Cygnus constellation.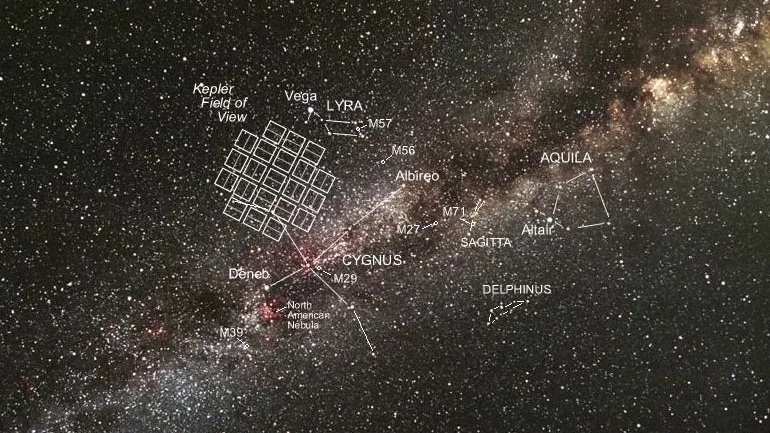 The astronomical society "ORION" from Makarska, Croatia, immediately joined the project with 10 young members, and after analyzing nearly 500 stars, they discovered an Earth-like planet! The project is led by Ante Ravlić, with keen-eyed Antonio Longin, while Lucija Šimić holds the record for analyzing nearly 70 stars. The task is not easy, as over 3,000,000 analyses have been conducted so far by scientists worldwide since the telescope's deployment in orbit, resulting in the detection of "only" 68 planets with potential habitability.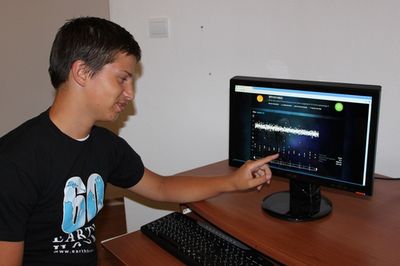 Gloryan Grabner, the head of the observatory, and president of the society, expresses great pride in this generation of young scientists who demonstrate that summer can be utilized not only for enjoying the sea and sun but also for achieving noble scientific and cultural-touristic goals.