At the Makarska Observatory on January 6th and 7th, 2023, 29 children from Makarska learned about planetary nebulae from our young lecturers Luciana Grabner and Dorian Grubišić, while Observatory director Prof. Gloryan Grabner treated them to a journey through space on the Artemis I rocket and telescope on an exceptionally clear night on the first day.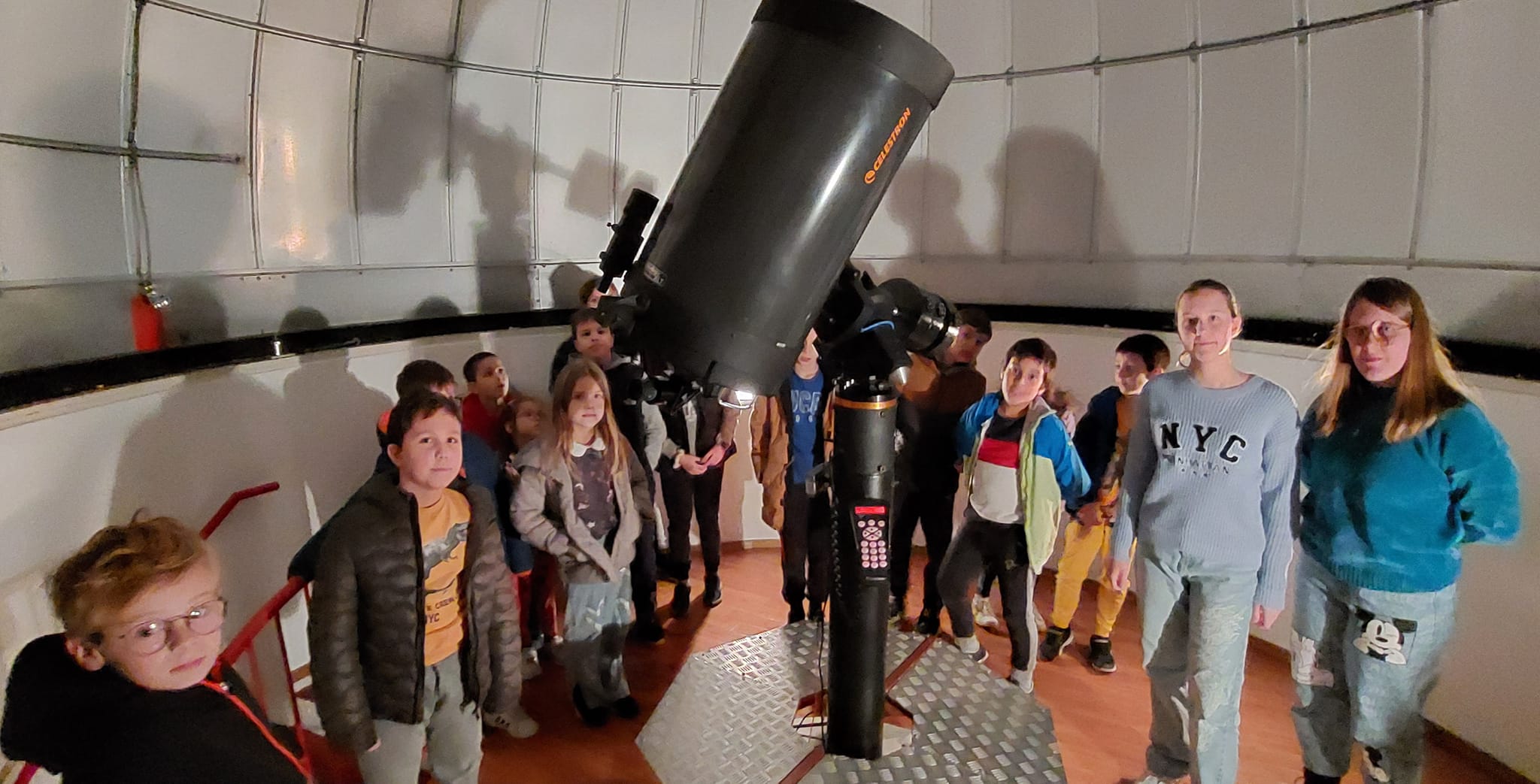 The Moon and Mars (which approached us by 20 million km) were as if in the palm of our hands, while the Orion Nebula (M42) shone in the splendor of young stars and impressed the children the most. Art, which permeates the entire Universe, was brought closer to our children by Prof. Vice Glibota, a young Makarska master sculptor and art teacher, who introduced the children to the technique of working with clay, and the children unleashed their imagination and shaped dwellings for people in the future on the Moon and Mars.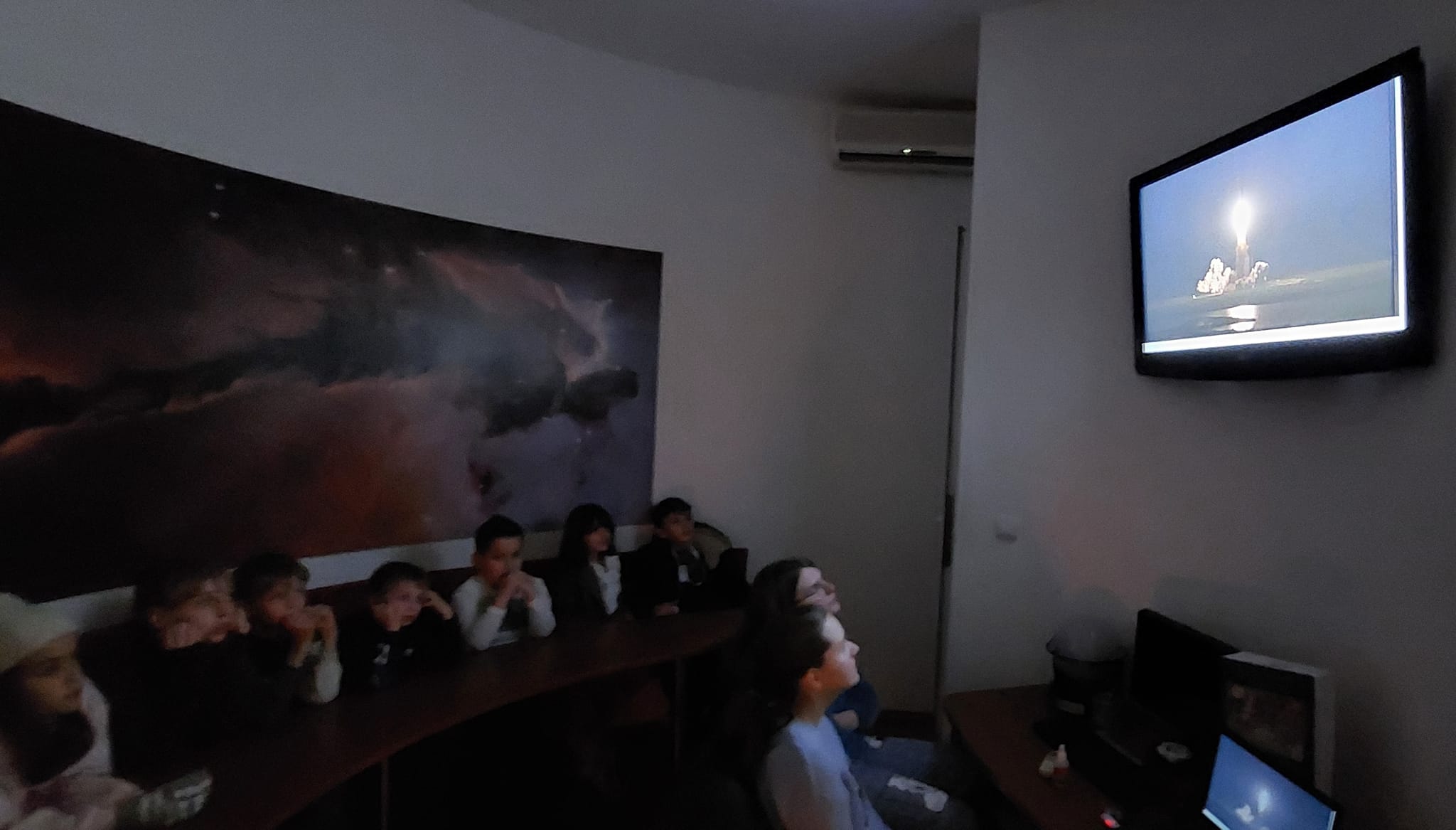 They are the "Artemis" generation
Vita Tolić, Danica Ivičević, Marul Radić, Lana Jurišić, Iva Visković, Diana Visković, Roko Pivac, Karlo Žulj, Mateo Dundić, Pjer Grbić, Korina Juraković, Manuela Petković, Filip Petković, Viktorija Gavrilović, Kristian Grabner, Ante Čondić, Aldo Ravlić, Vamana Hrstić, Ema Radman, Matej Radman, Iva Paunović, Toni Paunović, Josip Brzica, Matej Brzica, Damir Zukić, Ella Babić, Antonia Babić, Frane Toma Barnjak i Tonka Vulić.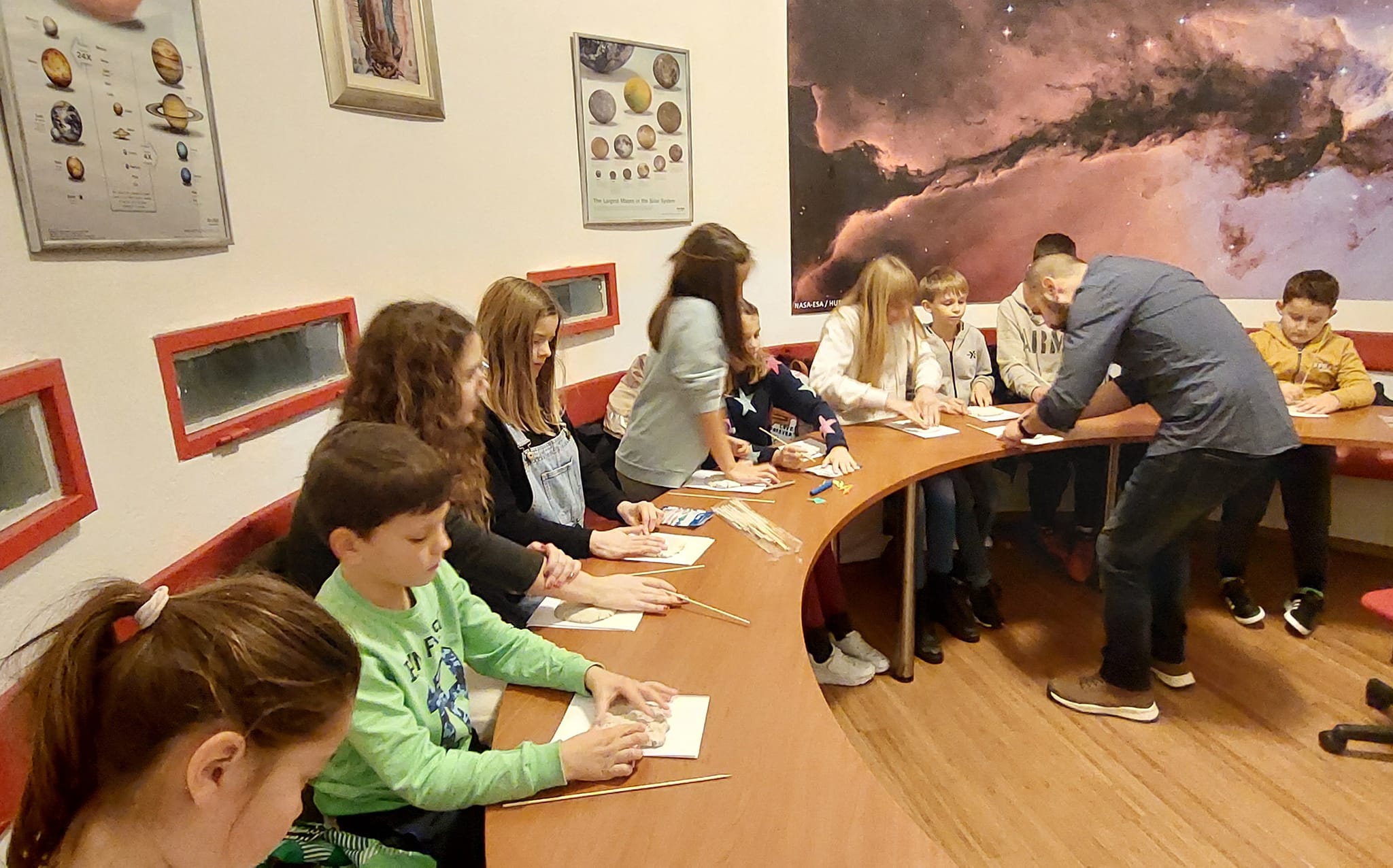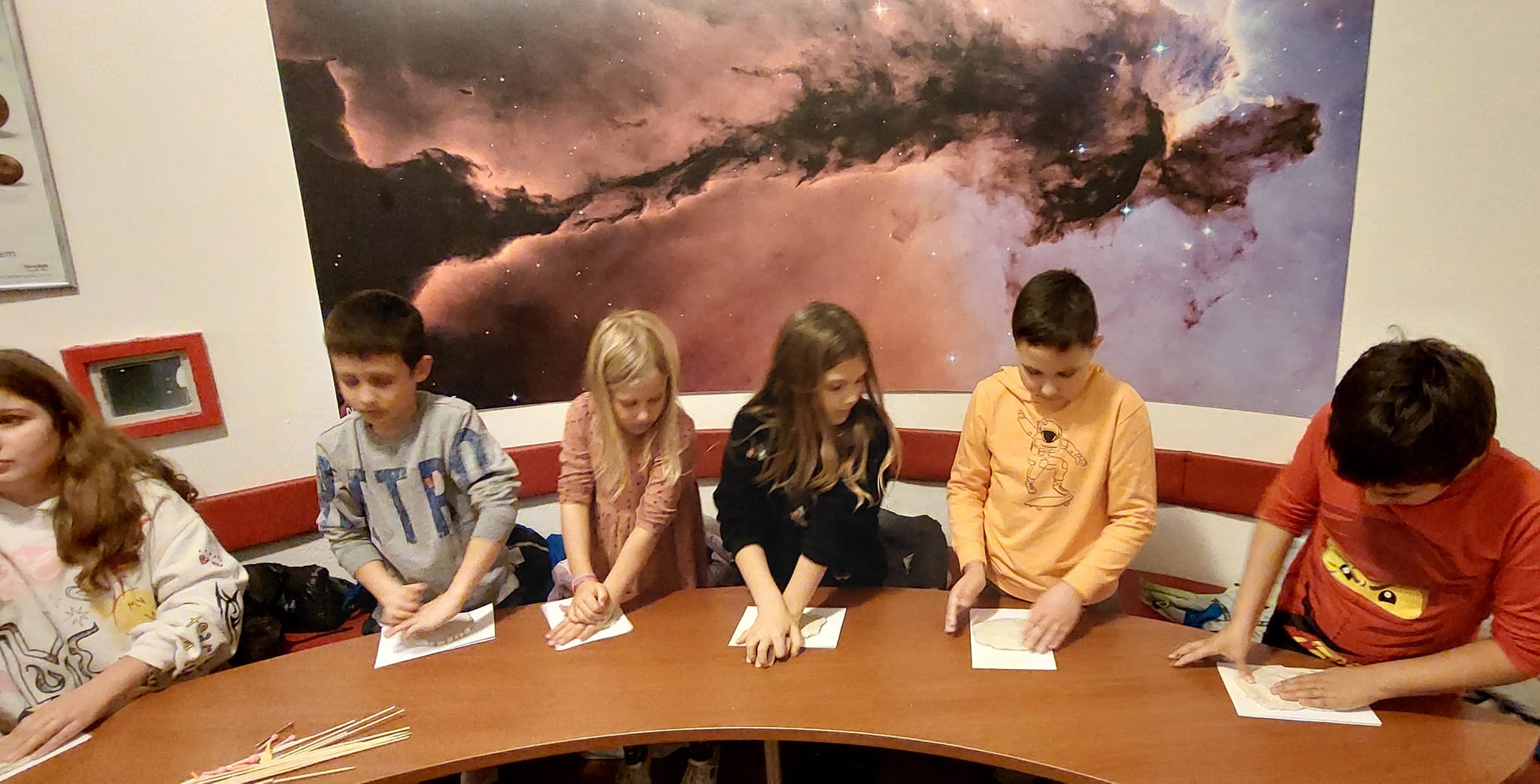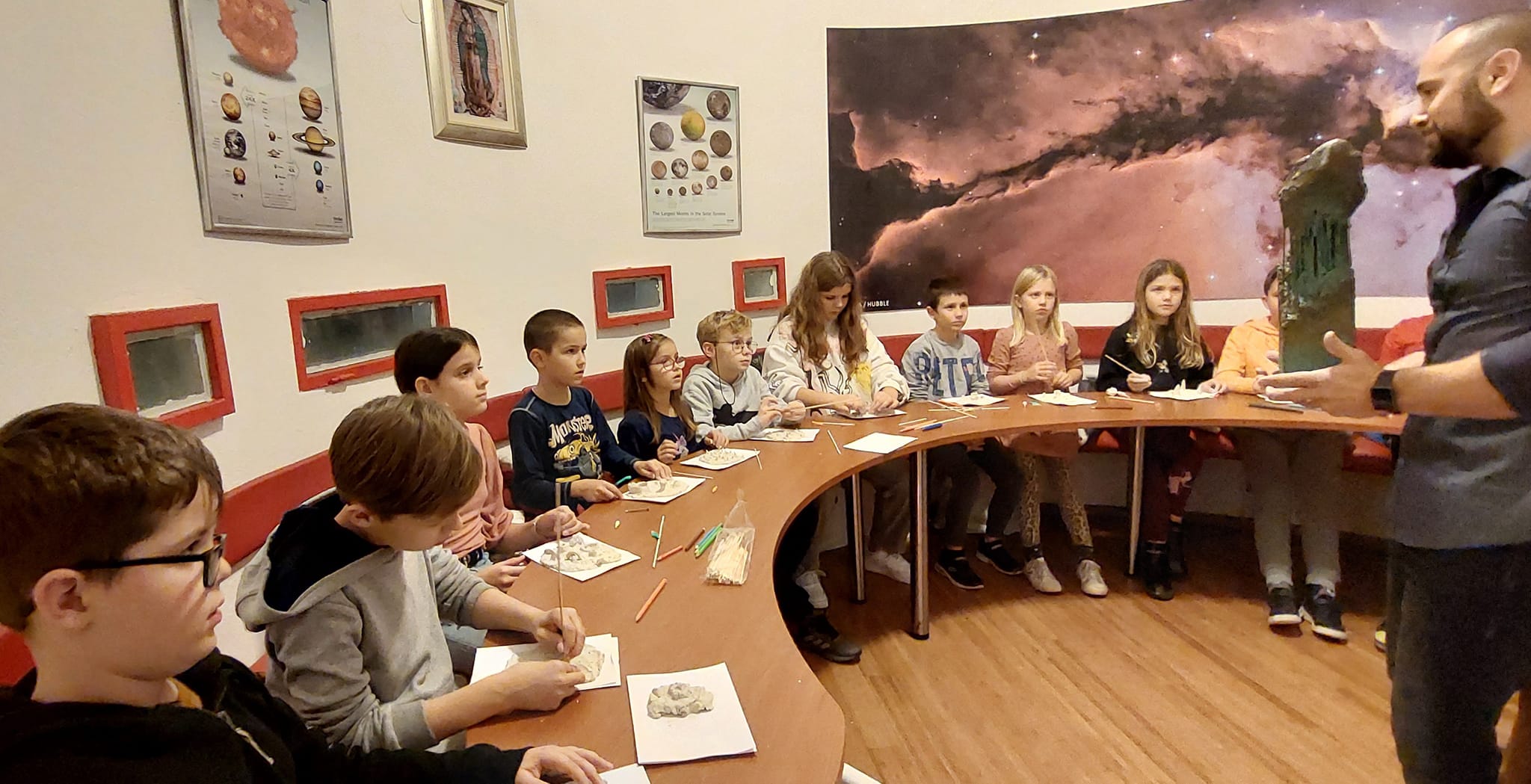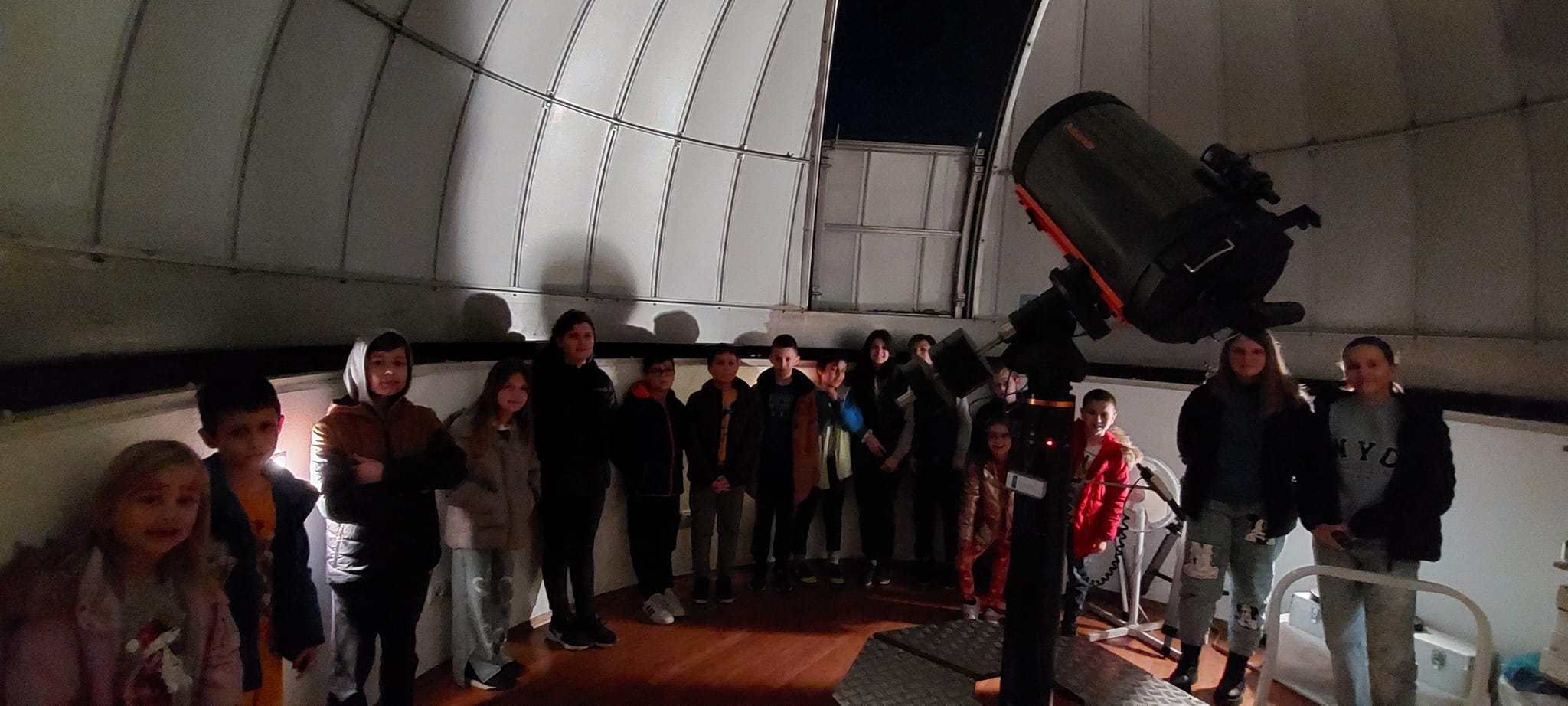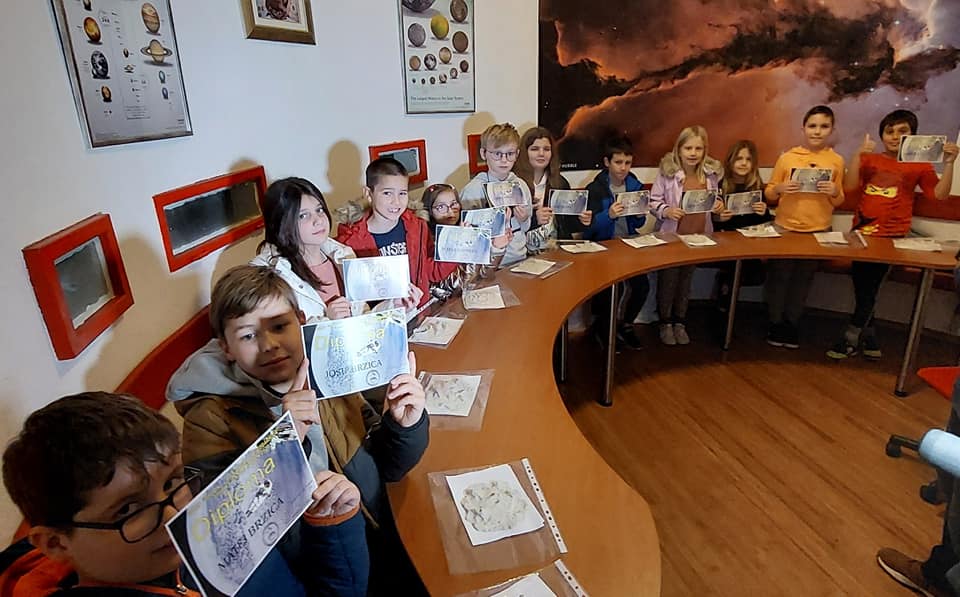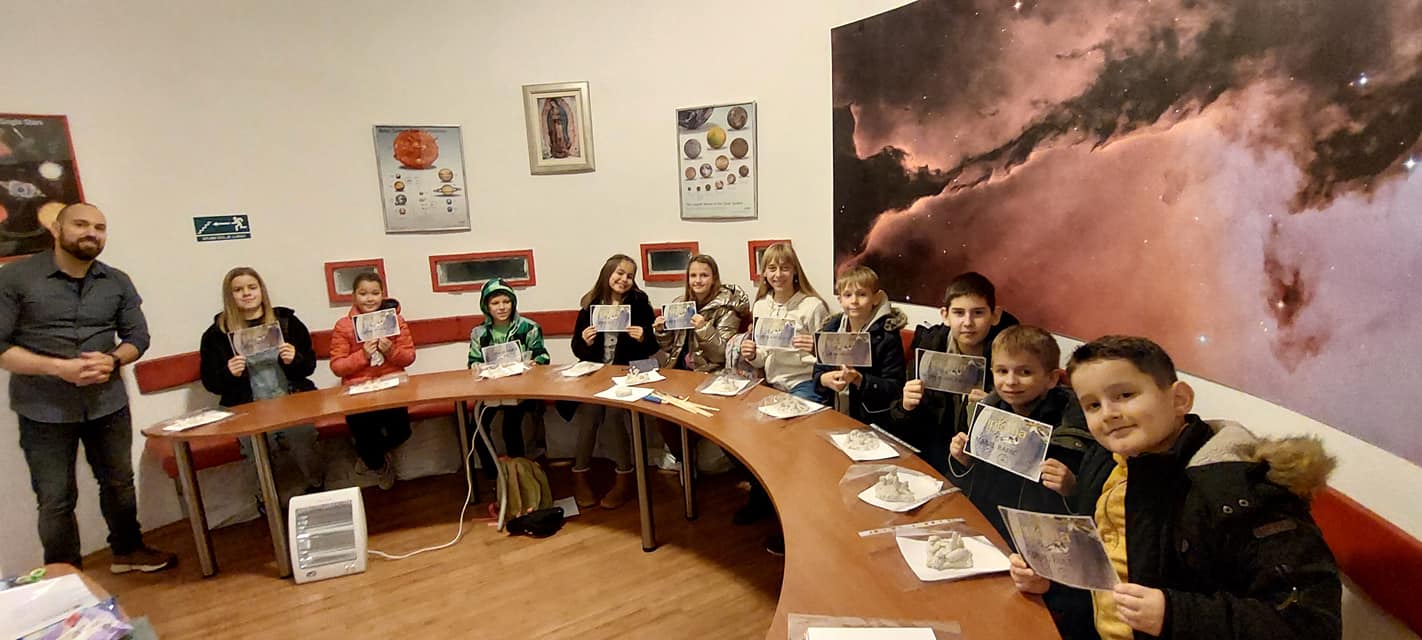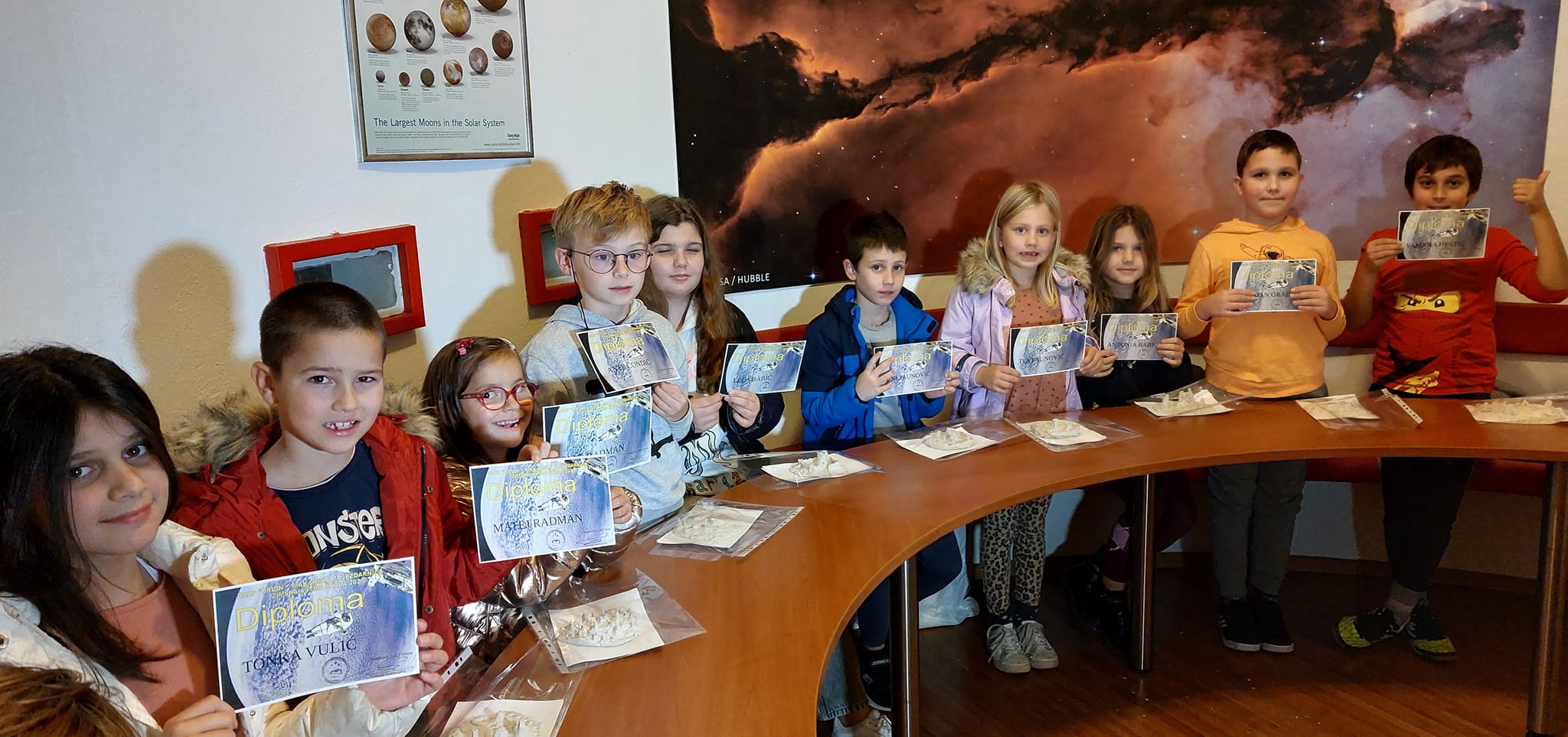 ---
We would like to thank the Technical Culture Community of Split-Dalmatia County and the Mayor, dr. Zoran Paunović, for their assistance in organizing this year's Astro School