Great audience interest in the 11th Space Days at the Makarska Observatory
With great interest from visitors and three evenings of very interesting lectures, the 11th consecutive edition of the Space Day organized by the Makarska DAUP Orion was once again successfully located in the ambience of the NOB Monument and the Observatory on Makarska Glavica.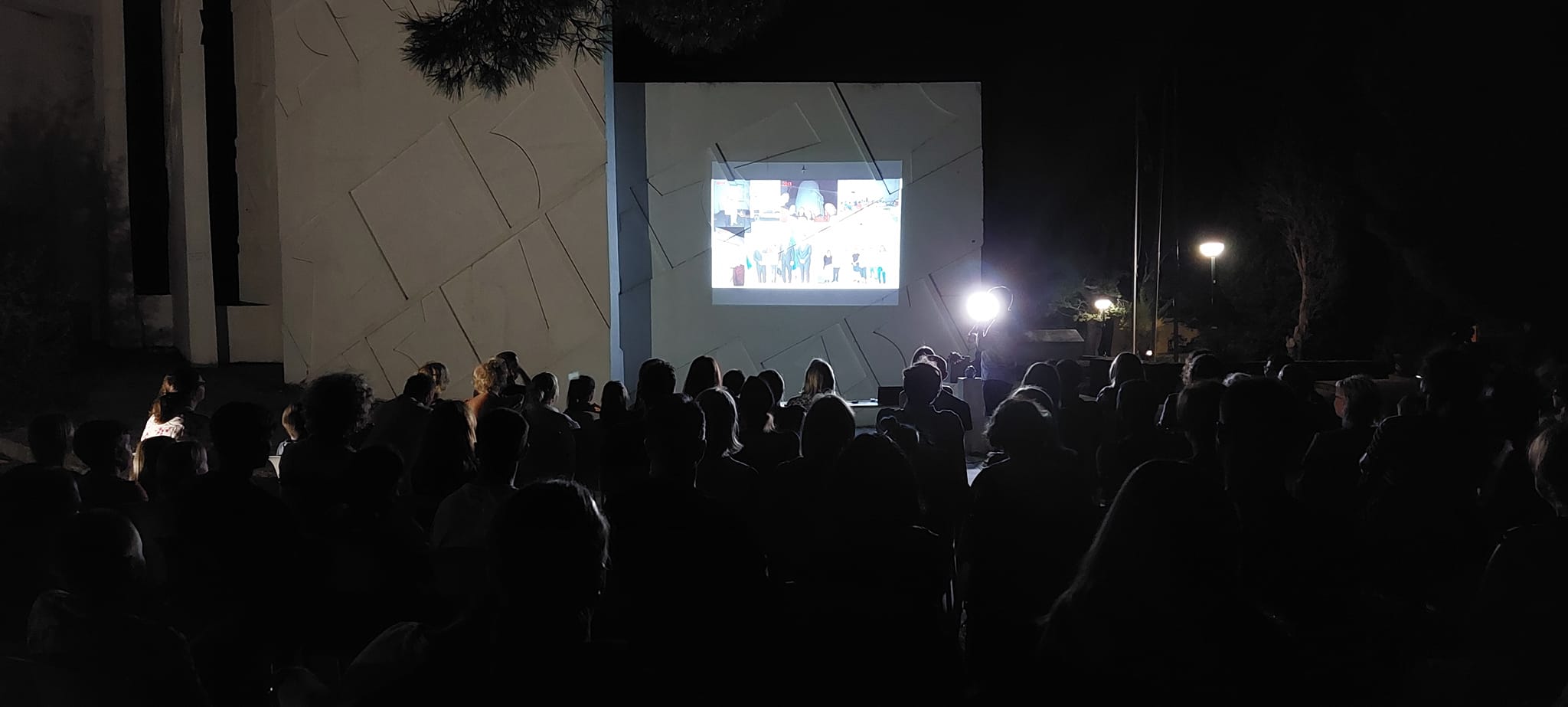 The guest of the 11th edition was Dr. Michal Zajachek from the Max Planck Institute, the role of "resident" was successfully performed by our young scientist Ante Ravlić, Ph.D., and over a hundred visitors every evening was an added reason for satisfaction, the organizers admit.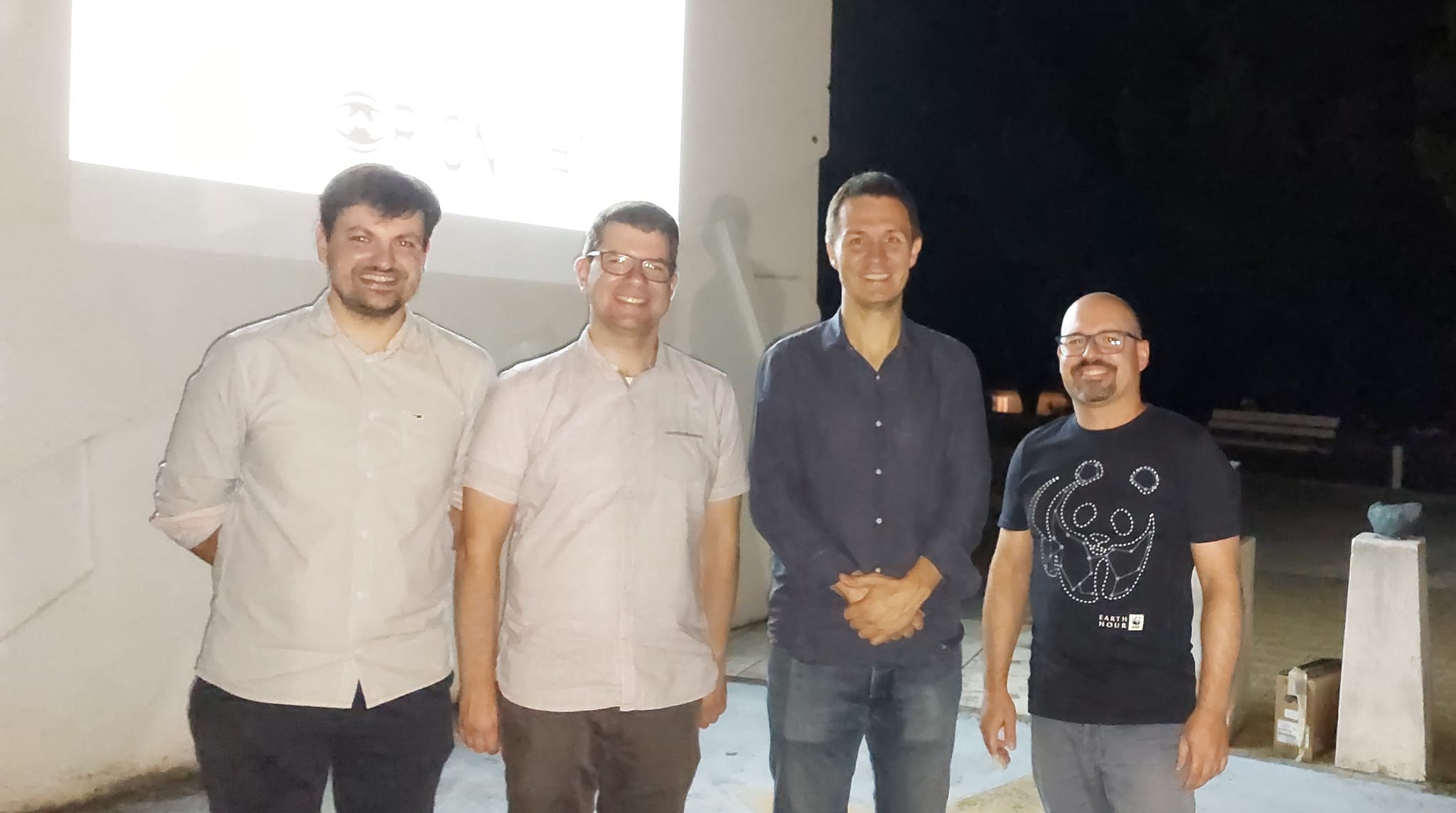 – We are more than satisfied. Over three evenings, visitors traveled to the micro and macro cosmos at the helm of two PhDs, with Anto Ravlić, Ph.D., to the micro cosmos of nuclear processes, and Michal Zajachek, Ph.D. via James Webb and radio telescopes from the Atacama Desert to the center of our Galaxy in which there is a supermassive black hole with a mass of 4,000,000 Suns.
– All our seats, including those that could be used for that, were filled. Even during the second, stormy, evening - the president of DAUP Orion Gloryan Grabner sings with satisfaction, thanking the City of Makarska, the Tourist Board of the City of Makarska and the County Board of Technical Culture for their support.